Alienship and Warrior size comparison

The comparison between the Alienship and the Warrior (under the lower right horn of the ship).
Facts:
The Alienship is the biggest artificial structure in Crysis and presumably on the Crysis Earth.
Top of Structure Size in Crysis Series:
Alienship - Around 2-3 km high.
Aircraft Carrier - 330m length
Warrior - around 160 meters length
Crysis Warhead Boxart on Terrain
Q:What happens if you add a image of the Crysis Warhead Boxart in the Heightmap box of the Sandbox Editor?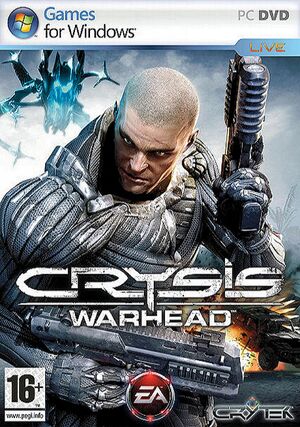 A:You get what you see in the image.
Alien Mountain and Alienship size Comarison

This  is the Comparison between the Alien Mountain from Paradise Lost and full version of the Alienship.
Facts:
The Alienship is larger than ther Alien Mountain.
Sea Train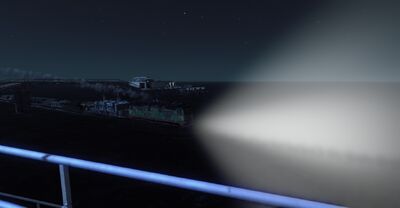 A real Sea-Train. Inspired by the Sea-Trains from One Piece.
Ad blocker interference detected!
Wikia is a free-to-use site that makes money from advertising. We have a modified experience for viewers using ad blockers

Wikia is not accessible if you've made further modifications. Remove the custom ad blocker rule(s) and the page will load as expected.